Lagos Food and Beverage trade fair 2018
The food and beverage trade fair is organised by Imani Media International and has been scheduled to hold at Masha – Surulere, Lagos Nigeria on the 27th – 30th of September 2018.
This is an international food and beverage trade fair and events that will showcase products from various local and international food and drink companies and industries, entrepreneurs, organisations, investors, manufacturers and individuals engaged in food packing and processing, food services and drinks, and other related products.
The event will provide the participants with a wide range of business opportunities, marketing and business growth.
Date:
27/09/2018 08:00 AM to 30/09/2018 06:00 PM
Contact
Event Organiser:
Imani Media International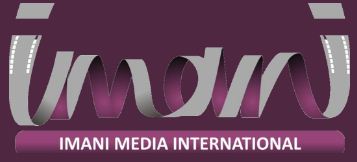 Address:
National Stadium, Surulere
Event Sponsors:
NAFDAC

CPC

NNEW