Careers to look into in 2020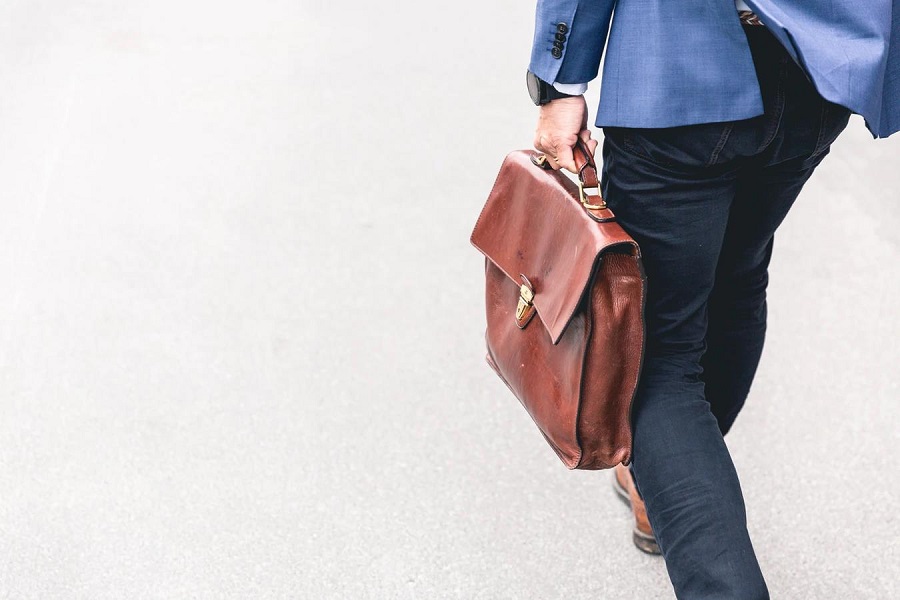 It's hard to believe how fast the year has flown by, but it won't be long before 2020 arrives! If your new year's resolution is to try out new things this year, then it's about time you got down to a bit of research and figured out what new and exciting out there. The job market is booming with new fields and prospects and it's certainly not something you should miss out on. So what are the most popular careers as we walk into 2020? Read on to find out.
Engineering
There are a variety of engineering fields, and with the rise of technology, the openings are increasing. You have the choice to either go into electronic, mechanical, or biomedical engineering, to just name a few. The best way to break into an engineering job market is to initially become an engineering apprentice, as this will give you the exposure you need to learn the ropes. It's a great career to look into because it's constantly growing and isn't likely to go anywhere.
Blockchain developer
Cryptocurrency has really been building up its momentum over the past couple of years, and has been doing quite well too. The world of cryptocurrency is complex and being a blockchain developer is certainly a career option that you'd want to look into because it looks like this is becoming the currency of the future.
Financial tech professional
The world of finance is growing stronger and stronger and is expanding at an impressive rate. So it only makes sense that getting a job in finance is the way to go. And seeing as how we live in the technology age, finance and tech go hand in hand. Finance expands into all fields imaginable, and that's what makes it such a hot career option for 2020. Regardless of what field you're interested in, you're bound to find a job in finance within it.
Social media marketer
It's no surprise that social media marketing is a field that is steadily on the rise, and it only makes sense that it's on the list of hot jobs for 2020. Social media has become the number one go-to for getting updates and advertising in this day and age. People spend the majority of their free time looking through their social media pages, and this is a golden opportunity for any business in terms of marketing.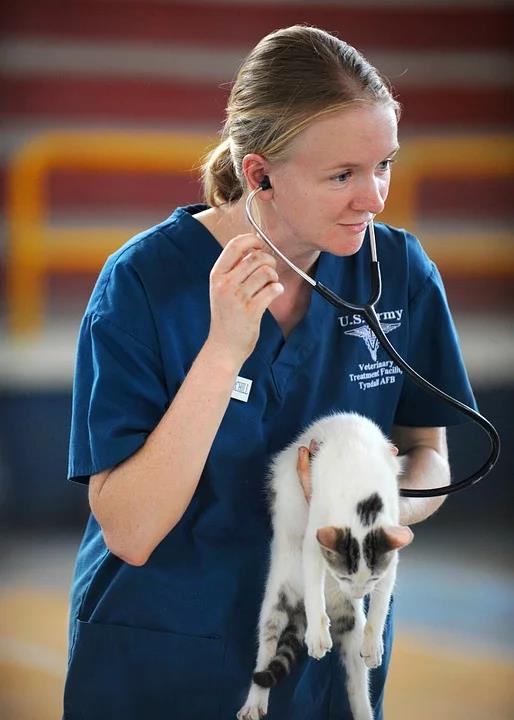 Veterinarians
People are becoming more and more aware of the importance of being empathetic towards animals, and you'll find that 2020 brings more value to the field of animal care. There is an increase in the numbers of vets and the demand is on the increase as well, so you'll find that this is a job worth looking into if you have a love for animals.
Mental health specialists
As the cloth of shame is taken off the stigma of mental health being an alien and out of reach issue, you'll find that 2020 will bring quite the focus on the field of mental health. People are becoming better educated on the details of how important mental health is and how the treatment is just as important. It's a noble profession to be able to take on challenges to help people who are really suffering. And the scope is quite wide as there are a number of categories that you can look into within mental health.
Education
The field of education is one that is full of opportunities and 2020 looks to be a fruitful year. The possibilities have expanded with the onset of online education, which makes it much easier to teach people all over the world from the comfort of your home. Education is not limited to only schools in 2020- online education, helping children in need, university education as well as giving courses and diplomas in pretty much anything under the sun is on the plate for prospective educators.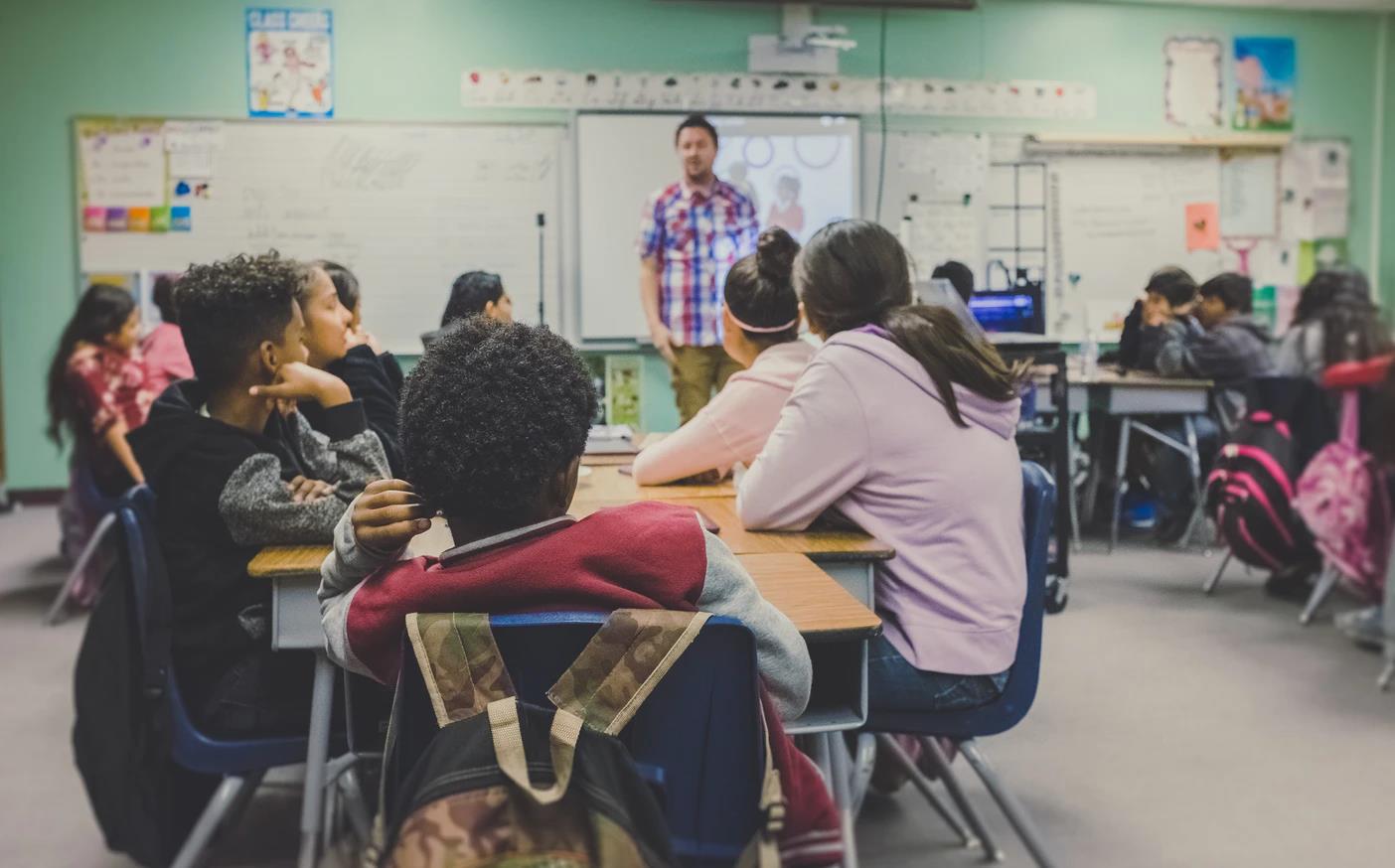 2020 is sure to be an exciting year for the world of careers all around. There are so many advancements occurring in a number of fields and there are also new and interesting avenues to look into, thanks to the growth of technology. It's important that you do sufficient research into the field that catch your interest, and it's just as important to understand how each industry works in terms of production, and most importantly, how you can contribute. Don't forget that the sky's the limit as pretty much any career choice is accessible if you just put time and commitment into it.