Nigeria's Mecho Autotech, which provides quality automotive spare parts and vehicle repairs and maintenance services,...
The winning innovations comprise a non-invasive Neonatal Ventilator, an Oxygen Delivery Blender System, and an...
List Your Business on Our WebsiteBecome First Company on Search EngineFind a Business in Your...
Johannesburg is the most culturally vibrant city in Africa, according to the Creative Vibrancy Index...
Daddy K, a Nigerian painter and businessman based in Dubai, is set to exhibit his...
Investing in Innovation Africa (i3), a pan-African initiative for startups building the future of healthcare supply...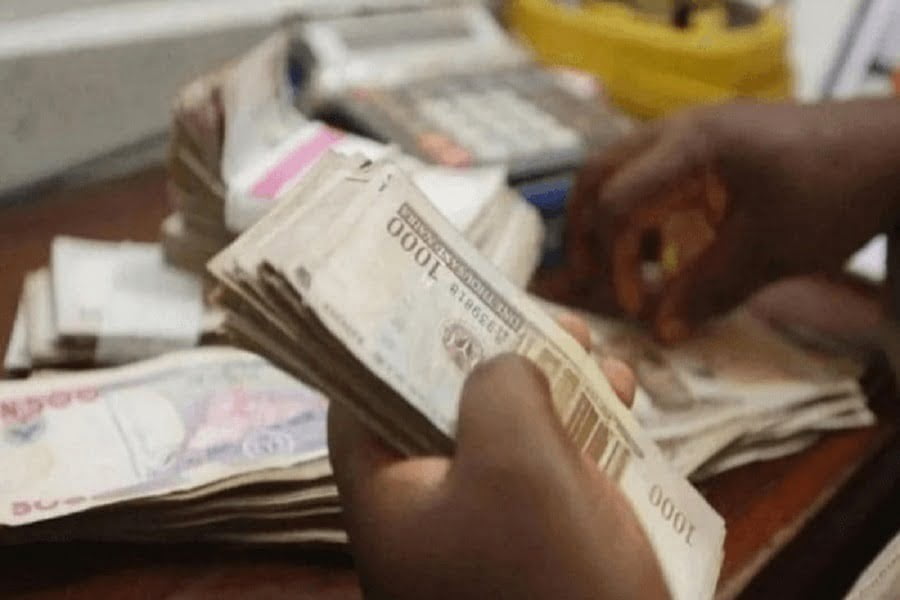 BLOG

Yemi Mobolade is making history as the first elected Black...
Explore the current 2023 list of the best betting sites in Nigeria by bettingsites24.ng