Nigeria Country Guide
| | |
| --- | --- |
| | |
| Nigerian Coat of Arms | NIgerian Flag |
Nigeria (population 206.1 Million 2020 World Bank estimate) is one of the 54 countries in Africa, the largest black nation (by population and the biggest economy in Africa. NIgeria is home to more than 370 tribes or ethnic nationalities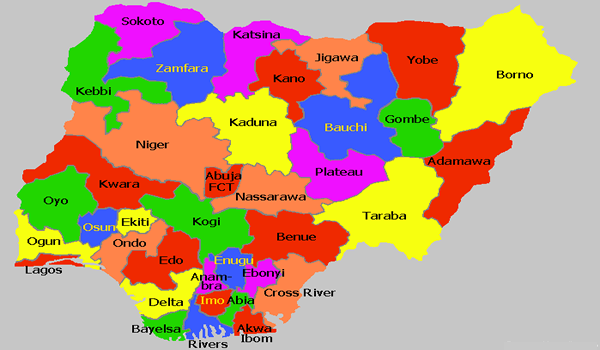 Map of Nigeria showing neighboring West African countries - Benin, Niger, Chad and Cameroon
Nigeria derives its name from the Niger River which rises from the the eastern side of the Fouta Djallon (Guinea) highlands and runs through the country and empties into the Atlantic at the Niger Delta. The name Nigeria was allegedly coined in the late 19th century by British journalist Flora Shaw, who later married Baron Frederick Lugard, the first Governor-General of Nigeria (1914–1919).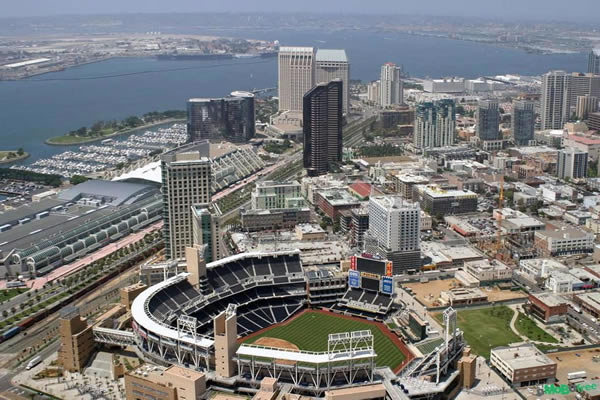 Abuja, Nigeria
Abuja is the Capital City of Nigeria. Calabar is considered as the first capital of Nigeria because it served as the first capital of the Southern Protectorate, the Oil River Protectorate, and Niger Coast Protectorate. This was until the late nineteenth century, when the administrative centre of the Southern protectorate was moved to Lagos in 1906. Since 1906, Lagos has been the capital of Nigeria till December 12, 1991 when the then administration of General Ibrahim Babangida officially moved the capital to Abuja.
The decision to move Nigeria's capital to a more central location was made by the administration of General Muritala Mohammed in 1976. A panel headed by the late Justice Akinola Aguda recommended the area that came to be known as Abuja as the location of Nigeria's new capital. In his honour, one of the key buildings in the Presidential Villa in Aso Rock Abuja was named Akinola Aguda House.
Abuja is a planned city built in the 1980s based on a master plan by Japanese architect Kenzo Tange. Most of the construction of Abuja happened in the administration of General Ibrahim Babangida who became the first occupant of the Presidential Villa at Aso Rock in 1991