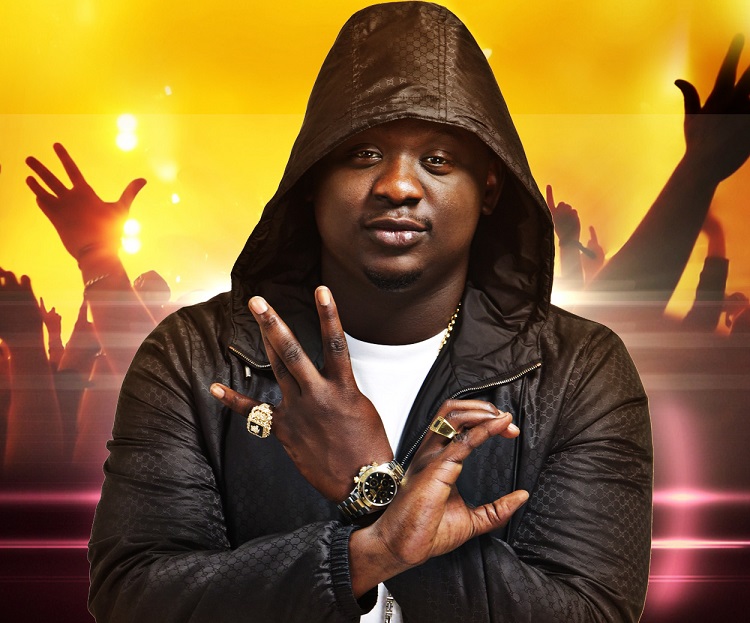 Full Name:
Oluwatobi Wande Ojosipe.
Stage Name:
Wande Coal
Date of Birth:
18 October 1985.
Nationality:
Nigerian
Residence:
Lagos
Years active:
2006 – present.
Occupation:
Singer-songwriter.
Labels:
Black Diamond Entertainment.
Genres:
Afro Pop, Afro hip-hop, R&B.
Twitter:
@wandecoal
Born Oluwatobi Wande Ojosipe on the 18th of October 1985 is a Nigerian artist and brand ambassador born to Chief Ibukun Olufinto and Mrs.Omolara Oluwayemisi Ojosipe. He is the first of two siblings. Wande also began singing in the teen choir of his church. He started off in the entertainment business as a dancer and danced in D'banjs' Why Me video. He eventually went on to release 'Ololufe', his first single.
Wande's attended high school in federal government college Ijanikin, Lagos. He furthered his studies in Curriculum Studies at the Universityof Lagos.
Best knownFor: He was signed to Don Jazzy's Mo'Hits records in 2006 and contributed songs like 'Ololufe' which has been described as a great Nigerian love song. When Mo'hits metamorphosed to Mavin Records he remained a member however he left the record label in October 2013 and set up his own label called Black Diamond entertainment.
Wande Coals' album Mushin to Mo'hits did very well in the music industry and got him several award such as the Next rated artist at the hip hop world awards, best afro-hip hop video, artist of the year, album of the year and many others. He has teamed up with artists like D'banj, Ikechukwu and Dbanj.
Wande Coal recently signed on to Nigerian telecoms giants Globacom as a brand ambassador.
Personal life:
Wande Coal and Don Jazzy got into a rather messy quarrel and twitter which was caused by Wande Coal refusing to give Don Jazzy credit for a song he (Wande Coal) sang. Wande is also currently dating his girlfriend popularly nicknamed as OY and have been together since November 2012. He recently revealed that he has a 5year old son.
Popular songs:
You bad, Bumper to Bumper, Go Low, Rotate, The kick, Private trips, Plan B, Ten – Ten.
Awards
Next Rated Hip Hop World Awards 2008.
Naija's fastest Rising Superstar UNIPORT AWARDS 2008
Dynamix Youth awards 2009-Song of the Year.
BEST AFRO HIP HOP VIDEO Nigerian Music Video Awards (NMVA) 2009.
African Artiste of the Year – Ghana Music Awards 2010.
Artiste of the Year – 2010 Hip Hop World Awards.
Best R&b/Pop Single – 2010 Hip Hop World Awards Album of the year 2010 Hip Hop World Awards Song of the Year 2010 Hip Hop World Awards
Hip Hop Revelation of the Year 2010 Hip Hop World Awards.
Best rhythm and blues singer of the year 2009 City People
Album of the year 2010 City People
Outstanding Performance in the music industry 2010 City People
Artist of year 2010 City People.