Cryptocurrency trends to watch in 2020.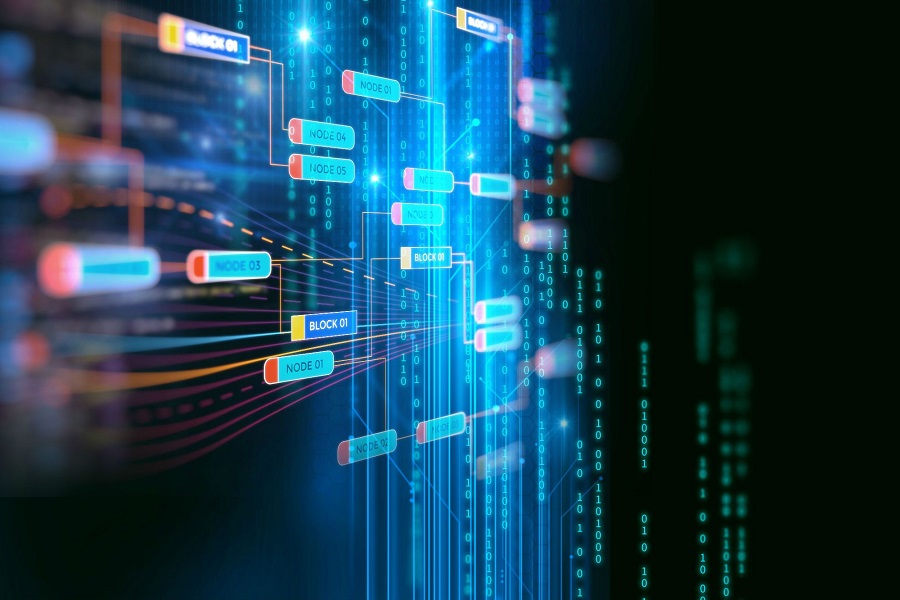 After experiencing an outstanding year in 2019, the global crypto market is expected to move to the next level in 2020. There was a secular bear market, new arrangements, new trading options, and several blockchain protocols.
There was also more acceptance of Cryptocurrencies by global regulatory bodies who are also developing their own blockchain infrastructure.
The events of 2019 inform us of what cryptocurrency trends we can expect to see in 2020. Some of the significant trends are discussed briefly in this article.
Corporate Giants Will Move towards Cryptocurrencies
Stable coins have attracted the attention of key tech giants and transnational finance companies. Facebook, a social networking platform, and JP Morgan Chase launched their own native token in 2019.
When the two companies release these coins, international trade will be flawless. Other companies are expected to follow the example of these two and publish their own stable coin.
Ethereum 2.0
Ethereum 2.0 Phase 0 is in the final stage of testing with the initiation of public multi-client test-nest. The team behind the development of clients and components has incorporated responses from the community.
They have also been enthusiastically providing updates on the developments. As a result, there is confidence around the new Ethereum blockchain. In 2020, there could be a partial launch.
Crypto Derivatives
Crypto derivatives have matured in size and ease of access significantly. Previously, only a few exchanges were providing them. Right now, there is a better part of them that allow their investors to trade in futures. They also offer the traders options for large-cap Cryptocurrencies.
Increase in Crypto-Trading Demand
The Bitcoin Halving will decrease the number of Bitcoins awarded for successfully mining a block in the distributed ledger. According to Bitcoin bulls, the scarcity of Bitcoins will lead to a rise in demand in the whole cryptocurrency market.
This dramatic event is programmed to happen once every 210,000 blocks. This translates to approximately every four years until 2140, when it is expected that the entire 21 million Bitcoin will have been mined.
Crypto-Friendly Regulations
In the last two years, Wyoming became a global hotbed for cryptocurrency companies. This is after it managed to enact about 13 laws touching on blockchain and Cryptocurrencies.
The regulations are friendly to digital banking and differentiate digital assets into three distinct groupings. Other states and regulatory bodies in the US have followed suit.
In 2020, it is expected that other regulators will also revise apprehensive regulations against Cryptocurrencies.
Nation States will Launch digital currencies
In 2019 there were signs that nations had started developing their digital currencies. In 2020, several countries have already made public their desire to launch their own digital currencies. Some of the interested countries include France, UAE, Russia, Sweden, Japan, and Estonia. China seems to be ahead of them all in this quest.
Most countries have shown more interest in implementing Cryptocurrencies because they believe it will bring efficiency in the state apparatus. To achieve this, the governments which are mostly centralized will have to incorporate decentralization in several aspects. Most of them plan to use the blockchain technology to process enormous amounts of data between agencies, governmental bodies, and services.