World Meteorological Agency elects Nigerian Meteorological Agency as member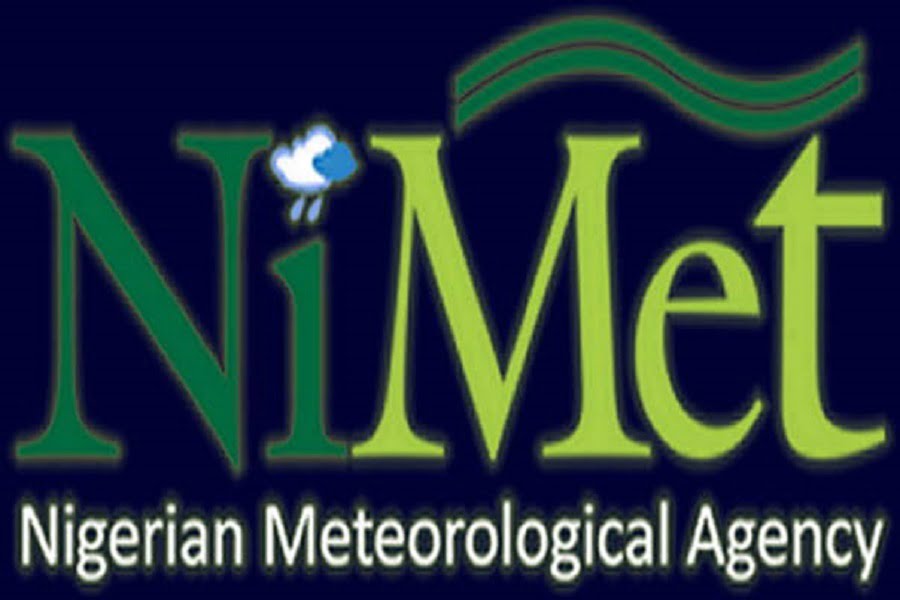 The Nigerian Meteorological Agency regional training centre in Oshodi, Lagos has been elected as a member of the World Meteorological Organisation's executive council Capacity Development Panel.
The Director-General, NiMet, Prof. Sani Mashi, disclosed this in a statement in Abuja on Monday.
"The WMO has just elected the agency's regional training centre to join the WMO Capacity Development Panel," Mashi said in the statement issued by NiMet's General Manager, Corporate Communications, Muntari Ibrahim.
Mashi explained that out of the 24 meteorological regional training centres in the world, four from each of the six continents, NiMet was the only one elected by the WMO into the 12-member panel to represent all the regional training centres in the world.
He observed that this was worth celebrating as it was a clear and positive indication of the reforms of government in the Nigerian aviation sector.
"The director of the meteorological regional training centre, Prof. Peter Odjugo, is to serve as the representative of the centre at the panel," the NiMet boss stated.
Mashi said the work of the panel would include to support institutional, infrastructural, procedural and human resources capacity development activities of the WMO.
This, he said, was with the intention of closing the gap between the underdeveloped and developed countries.