Back Pain
What Is Back Pain
?                   
Back pain is a slight or acute pains feels at the upper or lower part of the back it is a common problem that affects most people at some point in their life. It may be triggered by bad posture while sitting or standing, bending awkwardly, or lifting incorrectly. Sometimes it could be a symptom of an illness.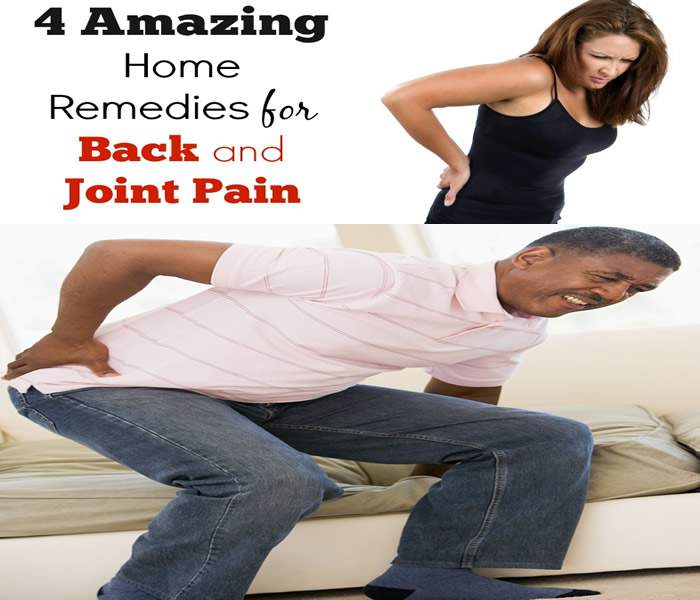 Back pains classification
Lower Back Pain
Upper Back Pain
Lower Back Pains
The low back is the area behind the belly from the rib cage to the pelvis and is also called the lumbar region. When one is experiencing pains in this region it is called lower back pain.
Low back pains usually resolve on their own and are commonly the result of a strain injury.
See your doctor or a health-care professional if you have a Severe back pain after an injury
Upper Back Pain
Causes of Upper Back Pain
Being overweight
Carrying too heavy a load
Contact sports
Excessive bending
Neck injury
Poor muscle tone
Overuse, repetitive movements
Smoking
Wearing an overloaded backpack
Causes of Back Pain
Injury
If the bones, ligaments or joints may be damaged
A job that involves pulling
Lifting of heavy load
If the large paired lower back muscles (erector spinae) is strained
Even prolonged sitting in an awkward position
Exercise can strain the muscles.
If the large nerve roots in the low back that go to the legs is irritated
Pile(Hemorrhoids )
Twisting with the low back
Symptoms of Upper Back pains
Pain
Tightness
Stiffness
Muscle spasm
Tenderness to touch
Headache
Symptoms/Signs of Lower Back Pain
Difficulty moving that can be severe enough to prevent walking or standing
Pain that also moves around to the groin, buttock or upper thigh, but rarely travels below the knee
Pain that tends to be achy
Muscle spasms, which can be severe
Local soreness upon touch
How to diagnose Back Pain
Your description of your back pain is very important for your doctor to diagnose your condition properly. It can be helpful to note:
When the back pain began
Where the back pain began
What activities you do
What are the related symptoms
Observe any chronic medical conditions.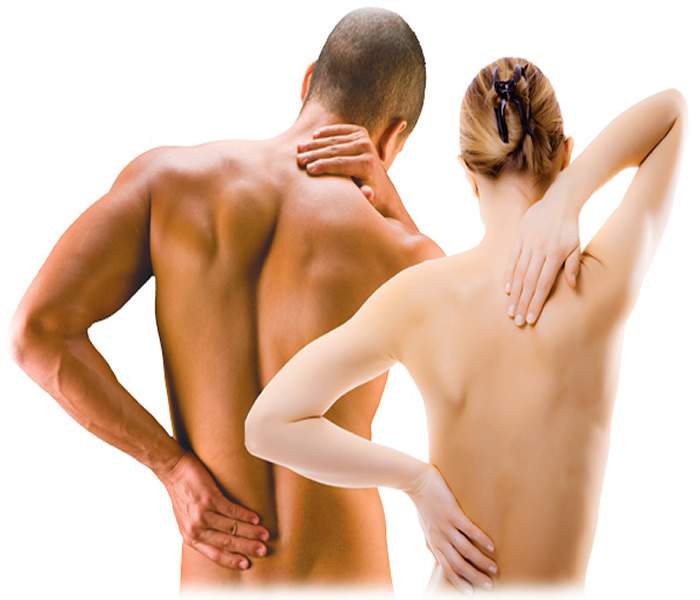 Your doctor can also recommend Laboratory test or other tools like:
X-rays
CT scan
MRI scans.
How to Prevent Back Pain
Always stretch before any strenuous physical activity (in fact it would be wise to engage in a regular stretching program like active isolated stretching, which is what I use every day)
Avoid high heel shoes
Do not slouch when standing or sitting
Sit in chairs or car seats with good lumbar support
Do not sit for long hours without walking around or gently stretch muscles to relieve tension
Do not bend over without supporting your back
Lie on your side to reduce any curve in your spine 
Lift with your legs, keeping your back straight
Sleep on firm smooth surface mattress
Try to control your weight
If you smoke, quit; smoking reduces blood flow to the lower spine and causes the spinal discs to degenerate
Get enough vitamin D every day.
Treatment for Back Pain(Low and Upper Back Pain)
Continue your usual activities of daily living as soon as you feel better. Some researcher said that strict bed rest can often prolong or worsen low back pain.
Exercise: This also play a vital role, it cures both lower and upper back aches that come as a result of impropper siting position.
Massage Therapy: Studies have shown that massage treatments can help relieve chronic low back pain. Massage treatment can restore people to their usual activities of daily living and lessen pain.
Medications: Lower back pain can be helped with painkiller drugs sell in the chemist or pharmacy, such as acetaminophen (Tylenol), naproxen (Aleve), and ibuprofen (Advil).
Pain-reliever creams can also be helpful.
For more severe pain, prescription medications are used.
Certain injections of anesthetics or cortisone-related medicines can be helpful for some forms of back pain.
When chronic back pain interferes with daily function and other treatments have failed, surgery can be helpful for some. Surgical options include removal of bone and tissue around the spinal cord, disc removal, and spinal fusion.
Physical Therapy
Strengthen the Back: Flexion and extension exercises are commonly used to prevent low back pain. Be sure to review with the doctor any program you are considering.
Apply ice to your upper back. The application of ice is an effective treatment for essentially all minor musculoskeletal injuries, including upper back pain.
Take an Epsom salt bath. Soaking your back in a warm Epsom salt bath can significantly reduce pain and swelling, especially if the pain is caused by muscle strain.[7] The magnesium in the salt helps the muscles relax
Seek out physiotherapy. If your upper back problem is recurring (chronic) and caused by weak spinal muscles, poor posture or degenerative conditions such as osteoarthritis, then you need to consider some form of rehabilitation. A physical therapist can show you specific and tailored stretches and strengthening exercises for your upper back.
Back Pain Home Remedies/Home Cure
Ginger. Though more studies are needed, says Dr. Kiefer, ginger extract may help with joint and muscle pain because it contains phytochemicals, which help stop inflammation. Few side effects have been linked to ginger when taken in small doses.
Complications of Back Pain
Pain with coughing or urinating
Loss of control of the bowels or bladder
Leg weakness