STAPHYLOCOCCUS AUREUS

Staphylococcus Aureus
Staphylococcus Aureus is popularly known as Staph
Staph is a sexual transmitted disease (STD). Staph Aureus is primarily a disease for man and woman; It produces several Endotoxins and Exotoxins which kill white blood cells and hemolysins and destroys the red blood cells. It can be also be contacted from a dirty toilet. It might not show any sign until it fully grown.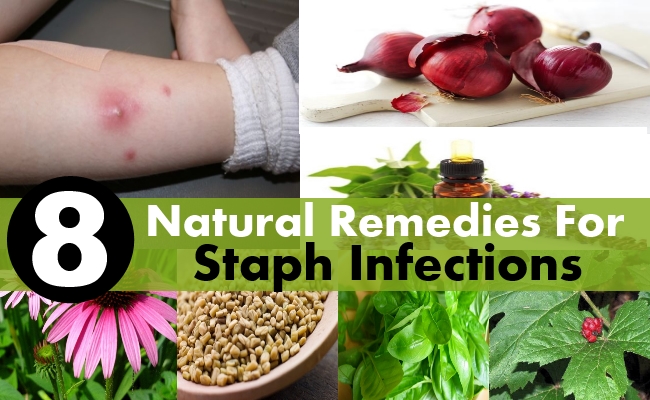 Symptoms of staphylococcus
You might just be having one or two symptoms out of the listed ones. Go for test to ascertain before you start the treatment.
Male (Man)
Bite at the tip of Penis
Boil in some part of the body
Bubbling of stomach
Internal heat
Low sperm count
Movement of worm-like object
Scratching all over the body
Waist pain
Watery sperm
Weak erection
Female (Woman)
Bubbling of stomach
Internal heat
Scratching all over the body
Serious itching at private part
Slight discharge
Urinary tract inflammation
Waist pain
NB:
It is not compulsory to have all these signs before you know that you are infected.
The treatment is divided into four Steps for Both Mild and Severe Staph
MILD OR MODERATE STAPH
INGREDIENT FOR STEP ONE
How to prepare it
Squeeze bitter leaves and extract the juice
Dosage:
Drink one to one and half shot last at night
Stat step two after two days
INGREDIENT FOR STEP TWO (MILD STAPH)
4 pieces of Aloe- Vera
1 Bottle of original Honey
How to prepare it
Cut or chop into pieces put it in a gallon add one bottle of original honey fill it with 4 litter gallon of water.
Dosage:
Take one Shot 2 times daily for three weeks (3 weeks)
INGREDIENT FOR STEP THREE
Sorrel (Runex Acetosa)(Isapa pupa Yoruba)( Soborodo- Hausa)
Garlic
Ginger
Guinea Corn Straw (Poporo Oka in Yoruba)
How to prepare it:
Boil Sorrel, Garlic, Ginger and Guinea Corn Straw with water.
Dosage:
Drink one glass cup at least three times a day as tea.
Note: Do not add Milk
INGREDIENT FOR STEP FOUR
Pumpkin leaves
Garden egg leaves
How to prepare it
Wash and add together and squeeze out the juice very well and drink one tumbler 3 times a day for as much as you like.
Notice:
Go back for confirmation test to know if the procedure has to be repeated.
For severe staph, start from the first step of mild staph then Jump to step two of severe staph, from there you do  step three and four of mild staph and go for test.
INGREDIENT FOR STEP TWO (SEVERE STAPH)                                                                  
Honey
Get some quantity of Galic like (10-12 Bulbs)
3 Bulbs of White onions
Green leafy onion Leaves (Alubosa Elewe) 
Golden Seal (Yellow Root) (Yellow Dinger)
1 Bunch of Phyllanthus Amarus (Gale of the wind or Stonebreaker in English)
1 Bunch of Wild Lettuce (Efo Yanrin in Yoruba)
10 Pieces of Limes
Melon Bunch Juice (Baara)
4 Pieces of Wonderful Kola         
How to prepare it
Wash and boil all with water except the honey.
Dosage
Mix  1/2 cup of the concoctions with one teaspoon of Honey take it Morning and Night for One Month (30 days)