Last weekend, Lagos experienced women entrepreneurs from all across Africa converged to learn, network, and unwind. The United Nations Conference on Trade and Development (UNCTAD) eTradeForWomen, in collaboration with Damilola Olokesusi, held a four-day masterclass themed Scaling Up Women-Led Digital Businesses: An Opportunity for Africa's Development, aimed at supporting women digital entrepreneurs to scale.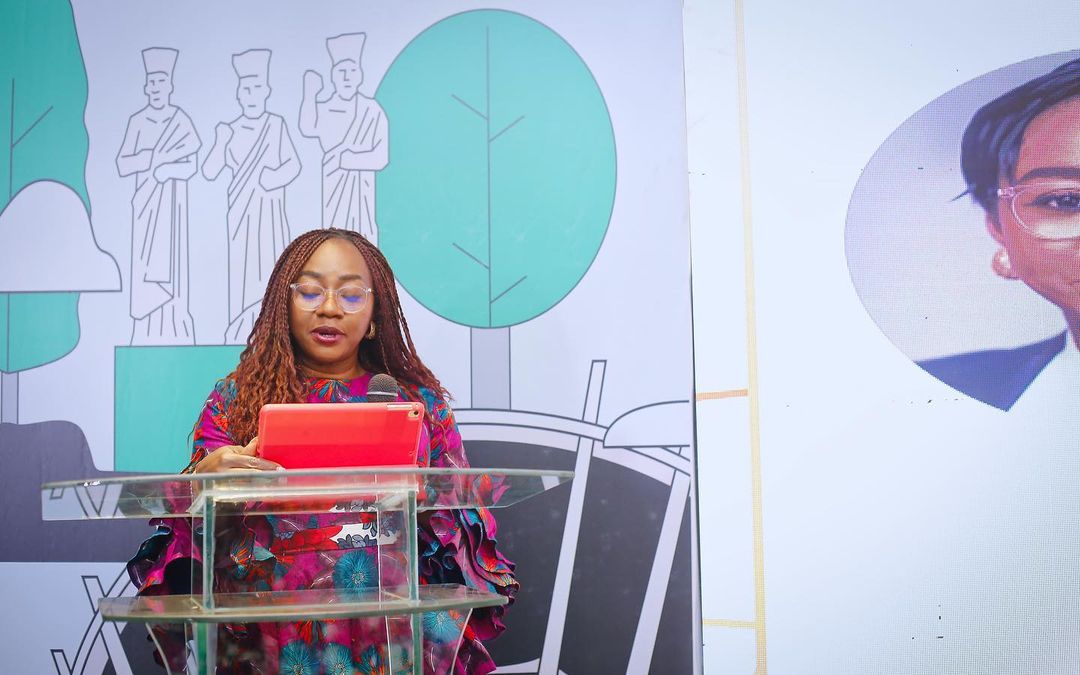 The uniquely empowering masterclasses combined learning sessions, inspirational moments with influential leaders, networking opportunities, and policy dialogue. They were facilitated by well-known global thought leaders and were full of insightful information.
To give the masterclass a well-deserved impactful conclusion, Damilola Olokesusi, CEO and Cofounder of Shuttlers (One of Africa's leading tech-driven shared mobility platforms that are redefining transportation in metropolitan cities) and eTradeForWomen, advocate for the Anglophone Africa region 2022-2023, hosted the Women's Founders Showcase & African Night.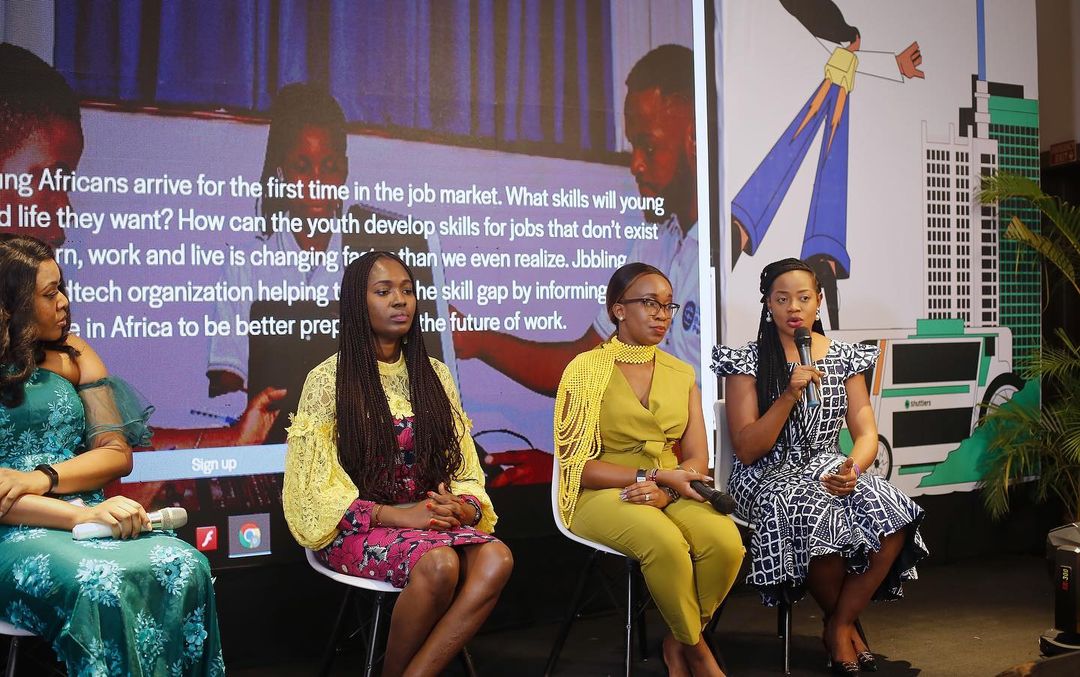 The event was powered by Shuttlers and her women's empowerment initiative, She-moves With Shuttlers. The event saw the women founders pitch their ventures to a room full of fellow entrepreneurs, policymakers, business aficionados, and thought leaders from Nigeria and the diaspora, with the hope of getting the support and exposure they require to scale globally.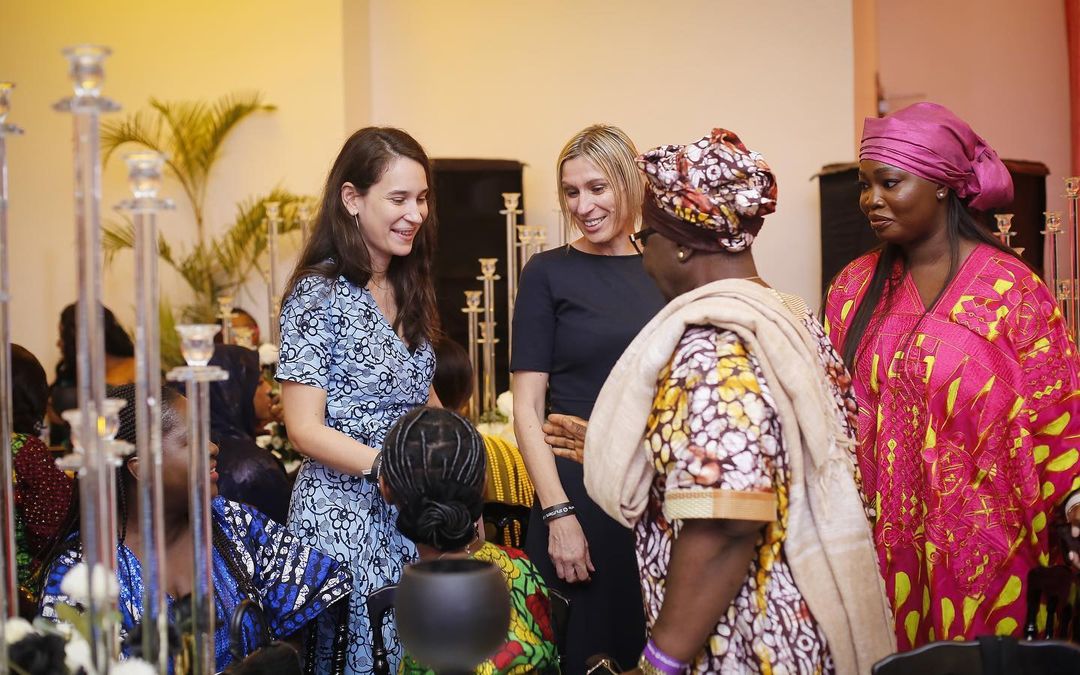 The event was power-packed with two incredible keynote speakers; Teju Abisoye and Titilayo Oshodi. They kicked off the event by doing justice to the topic, "The Role of Women Entrepreneurs in Economic Development."
The event also had special guests like Yemi Keri, Ashim Egunjobi, Kenise Hill, Abiodun Olubitan, and a host of others in attendance. Guests were treated to cultural performances by Footprints Art Ambassadors, and it was such a wholesome experience.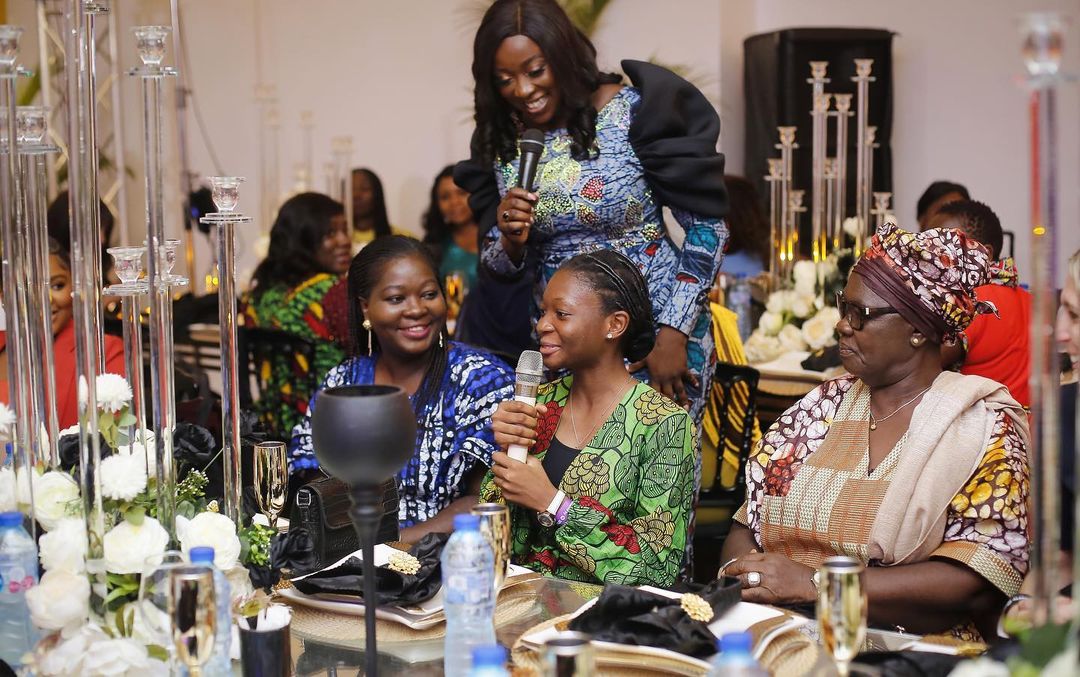 The Founders' Showcase and African Night was all shades of beautiful, impactful, and educative. The guests did justice to the dress code, "Glamorous African". Enjoy pictures that capture the heart of the event.
Shuttlers is a mobility company that is tackling the transportation challenges in metropolitan cities by leveraging technology. Through Shuttlers, businesses and individuals access comfortable yet affordable transportation through an efficient scheduled bus-sharing system.
This also provides a safer ride-sharing alternative, especially for female commuters, and opportunities to reduce the number of privately driven cars on the road during peak hours.
Shuttlers' mission is to make metropolises more livable by transforming the way people commute around the world by building a global partner network and connecting communities of Shuttlers.