Effective ways to make more money as a hairstylist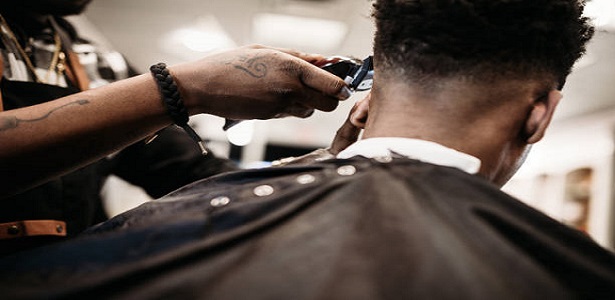 If you've developed a passion for hair styling and have mastered the craft, making money from it shouldn't be a challenge.
People often confuse working hard with working smart, and that's never the case. Most hair stylists are so thrilled at the thought of owning their space that they undervalue their services, just to get more customers. The challenge with this is that you get more customers who might not know the value of the services you offer. This results in a low service charge for you as a professional hair stylist and longer hours of work.
Here are ways to fix this…
Offer home services
If you already work in a salon or you use your space, you can make more money by offering home services. So, instead of having your customers travel all the way down to make their hair at your place (salon or home), you can give them an option of getting the same service at their own convenience. But of course, you'll charge a higher fee. If they know the value of the services you offer, they will oblige.
Tell your customers to refer you to their friends 
After rendering your service, it's important to ask your client if they're pleased with the kind of service you offered. You can also ask them to refer their friends. To get lots of referrals, however, make sure the quality of your service is top notch.
Get on social media
Social media is the new hub for startups and established businesses to connect with potential customers. Hence, it's a good idea to put your business out there so that prospects can locate you easily.
Make business cards
Branding a business is key and one of the ways to brand is making a business card. Endeavour to have your business cards with you at all times because you never can tell when you will come across potential clients.
Recommend good hair products
As a hairstylist, it's your responsibility to recommend better hair products to your customers depending on their needs. This creates a bond between you and your customers and adds to your bragging rights as a professional in the field.
Make it all about value, not money
The more value you can provide your client, the more you're able to charge for the services you offer.  Source: www.thesalonbylorabrown.com