Ad Dynamo and Meta on Monday established a partnership in Nigeria through the Meta Authorised Sales Partner (MASP) Program to support local businesses in achieving their full potential.
Enitan Denloye, Meta's regional director for Africa announced this in a statement released in Lagos.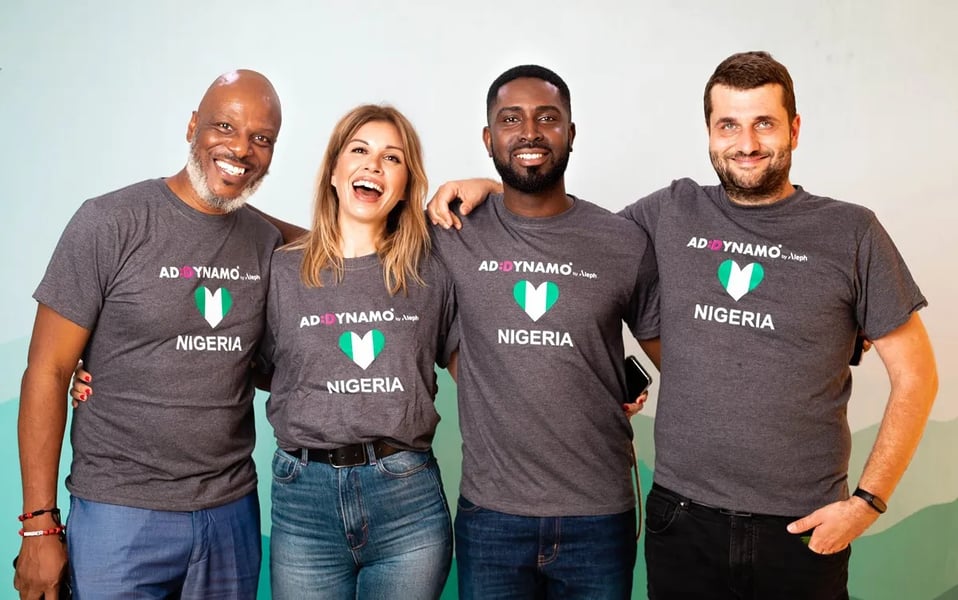 "Nigeria is an important country for Meta and it is a priority to invest in the market,'' he said.
Denloye said that Nigeria is an important market and it was a priority also to be closer to the people and businesses.
"As such, we are happy to bring in Ad Dynamo as Meta's Authorised Sales Partner in Nigeria.
"We believe that with their robust local market insights and expertise, we can provide better support for businesses and agencies locally, helping them unlock their potential growth.
"Through Ad Dynamo's presence in the market, Nigerians now have access to local currency billing,'' he said.
He described Meta Authorised Sales Partners as global extensions of Meta's sales teams.
According to Denloye, the partners provided local assistance, strategic direction, and experience across the family of Meta products to help marketers and agencies achieve their business goals.
According to him, an exhaustive selection and approval procedure made sure that Meta's Authorised Sales Partners satisfied the most stringent commercial requirements of advertisers and agencies.
He claimed that Ad Dynamo's holding company, Aleph, had supported the expansion of the local advertising ecosystem as well as Meta since joining the MASP programme in 2018.
Denloye said that the local advertising ecosystem supports Small and Medium Businesses (SMBs) in their pursuit of success in digital marketing.
He added that Aleph has a track record of success in digital marketing and is engaged with regional, devoted teams in many parts of the world, including Africa, Central and Eastern Europe, and the Asia-Pacific area.
According to him, Ad Dynamo provided a single point of contact for all products, apps, and services because of its in-depth knowledge of Meta's solutions.
Denloye added that Ad Dynamo additionally provided support in official and national languages due to its local presence in Lagos.
He disclosed that it also allows for billing in the local currency of the nation, the Naira, and offers advisory services on both the strategic and optimization sides of campaigns.
Denloye further said Ad Dynamo provided agencies and advertisers with options for in-market training because it is a Meta Authorised Sales Partner.
He said that it provided free access to classes and a certification programme through Meta Blueprint to assist teams in learning new and crucial skills so they could maximise the return on their digital advertising investments.