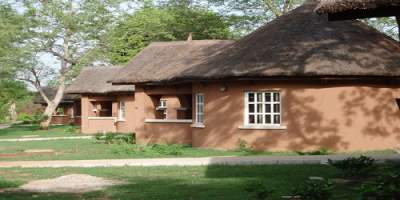 The Shehu Azare Park is located along the Adamu Jumba road in Bauchi Town.
It has a scenic beauty, with is lovely well kept lawn, colourful flowers and cement benches for picnics.
It is a great place to take a book to, settle under a tree and enjoy a quiet, peaceful afternoon.