The Wikki Warm Spring can be found in the Yankari National Park, Nigeria's most revered national park for spotting wildlife. The Wikki Warm Spring is the biggest of the four warm springs in Yankari, which have come about as a result of geothermal activity below the park.
The spring is Mother Nature's answer to a spa with a consistent temperature of 31°C which boasts crystal clear waters and flows into a beautiful lake which is 200 meters long by 10 meters across and nearly two meters deep, making it the perfect spot for a swim.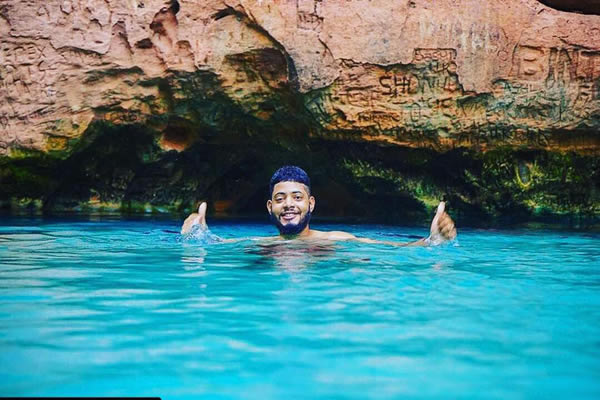 The spring provides visitors with a chance to enjoy the warm water and relax in a tranquil environment, surrounded by nature. Located about 42 kilometres from the main entrance of the park, you can stay in one of the many furnished chalets at the "Wikki Camp" which is the tourist centre of the Park and you can make use of this graceful and elegant natural phenomenon.