The Nekede zoo is located in Owerri West Local Government Area of the state.The zoological garden established in 1976 under the state Ministry of Agriculture as an animal park, the Nekede Zoological Garden which sits on 10 hectares of reserved forest, houses a variety of animals, including lions, chimpanzees, monkeys, pythons, ostriches and crocodiles, among other animals.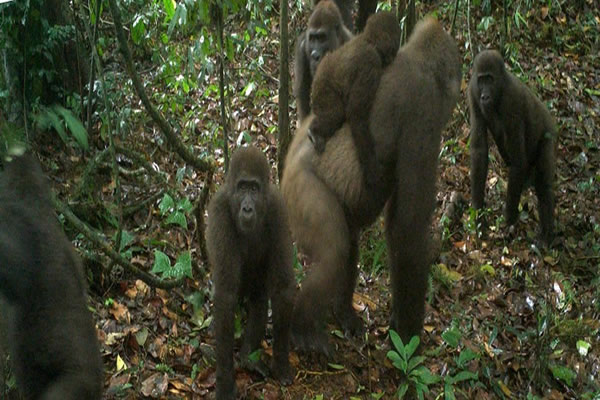 Although the zoo had suffered obvious neglect under successive administrations in the state, it has managed to exist until the current administration of Rochas Okorocha intervened by providing funds for the upgrade of existing infrastructure and the upkeep of the animals.The zoo serves as a centre for recreation, entertainment and education across the five Southeast states and beyond. Families, schools and other professional bodies throng there to enjoy the beauty of nature and carry out academic research in nature and wildlife.
With a massive land mass of rain forest, which has been guided strictly against any form of encroachment, the Nekede Zoological Gardens has a natural appeal which holds visitors spellbound, coupled with the nerve calming chirrup from more than 1,000 species of birds that nest on the huge trees in the rich forest.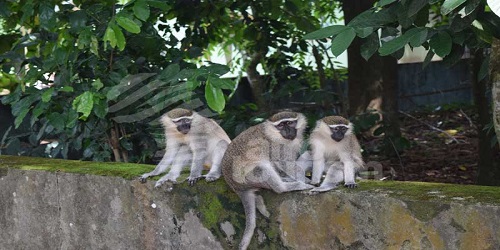 Another interesting feature of the garden is its proximity to Owerri, the Imo State capital. This proximity provides a sharp contrast and a soothing escape from the noise and pollution of the city.