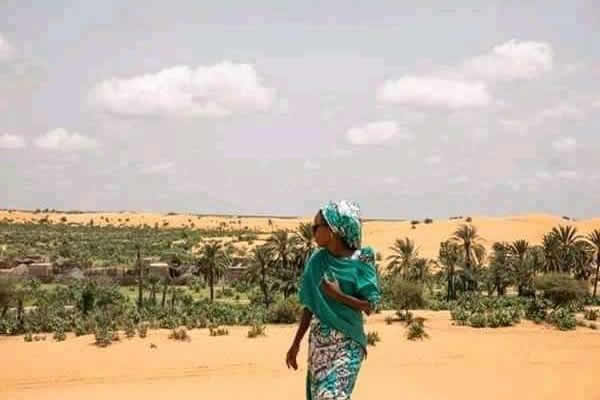 Also known as "The Desert Land of Hope", Tulo-Tulowa is located in Yusufari LGA of the Yobe State and it is a mushy oasis with abundant water in a low valley providing magnificent picturesque view in the desert.
"Tulo-Tulo" simply means marshy land with abundant water. The village is located in low valley and surrounded by palm trees between five hills. Tulo-Tulowa came into existence about a century ago when nomadic rearers from Geidam Local Government migrated there in search of greener pastures.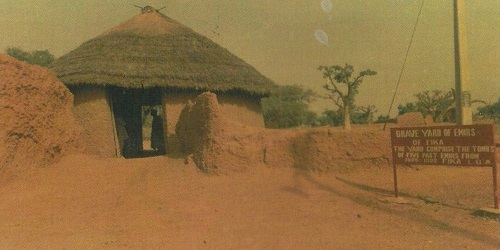 The settlement is located near an OASIS on the Desert Island, and about 105km north of Nguru at the desert fingers bordering the Republic of Niger. The village has other Oasis with reddish undulating landscape, giving it magnificent picturesque scenery.
Tulo-Tulowa is endowed with fertile soil and rich mineral resources. Potash, which is also known as black salt (Kanwa) is available in commercial quantities. Camel caravans could be seen conveying potash to Geidam and Gashua to be exchanged for food stuff. It recalls to memory the ancient Trans-Saharan Trade. Accessibility to Tulo-Tulowa is by 4-wheel drive vehicles.