How to get a job in Nigeria as a Healthcare Provider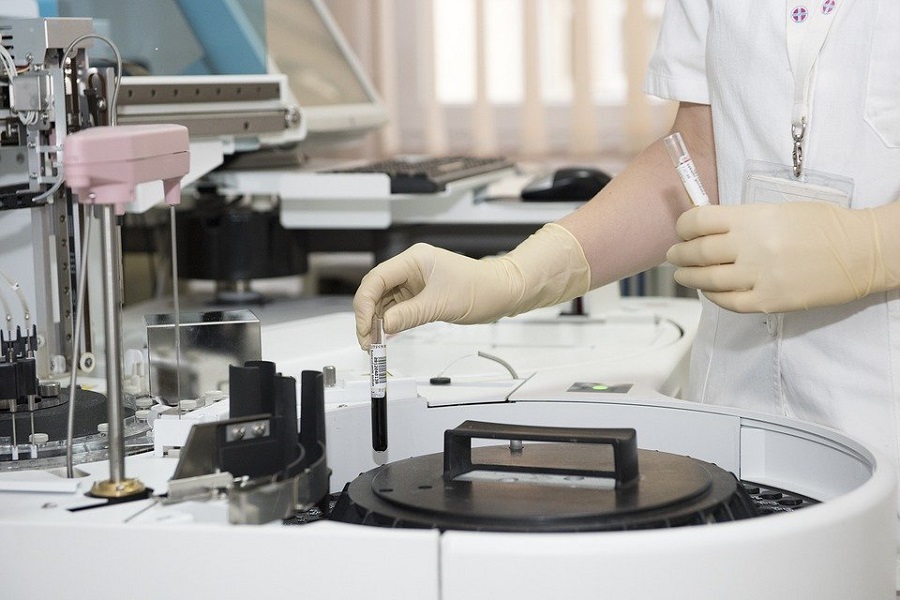 Nigeria is one of the countries who is in dire need of medical practitioners and healthcare providers. This is because the country has seen a significant decline in the number of doctors, nurses, midwives, and other professionals in the health care sector. The number of those serving in the health industry is insufficient to deliver the essential health services especially in the rural areas. Thereby, workers in the health sector are most welcome in the country.
Here are some of the things needed if you want to be a healthcare provider in Nigeria.
Being a health care provider in Nigeria entails the need for you to be certified in several areas such as in Basic Life Support (BLS), Pediatric Advanced Life Support (PALS), and Advanced Cardiac Life Support (ACLS), among others. Thanks to the advancements in modern technology, United Medical Education, along with various sites, already offer the courses and examinations for these certifications online. It is truly more convenient to complete ACLS recertification online, together with other required certifications, because of the straightforward availability of accurate information. Having these provider cards will prove to be advantageous in terms of getting a job as a healthcare provider in Nigeria.
Registration Requirements
Foreign healthcare providers need to pass certain registration requirements to be eligible to get a job in the healthcare industry of Nigeria. As a foreign healthcare provider, you will need to secure a letter of good standing from the medical registration authority of your country of origin. You will also need to present your degree certificates, in which your provider cards will come in handy. United Medical Education says that only reliable providers have the capability to equip you with these certificates, while providing a comprehensive review manuals and courses to help you before you take the exams.
Apart from the paperwork mentioned above, you also need to secure a letter of appointment from your employer, along with a resident or work permit. After which, all you have to do is complete the temporary registration and practicing license application forms and pay the necessary fees to be on your way in getting a job as a healthcare provider in Nigeria.
MDCN Assessment Examination
If you are a doctor, you must be able to pass the Medical and Dental Council of Nigeria (MDCN) assessment examination to be able to practice your profession in the country. MDCN is designated as the health regulatory body of the country. In the same manner, foreign medical graduates who wish to be eligible to practice in Nigeria are required to provide their training records from the health regulatory bodies of the countries where they are trained.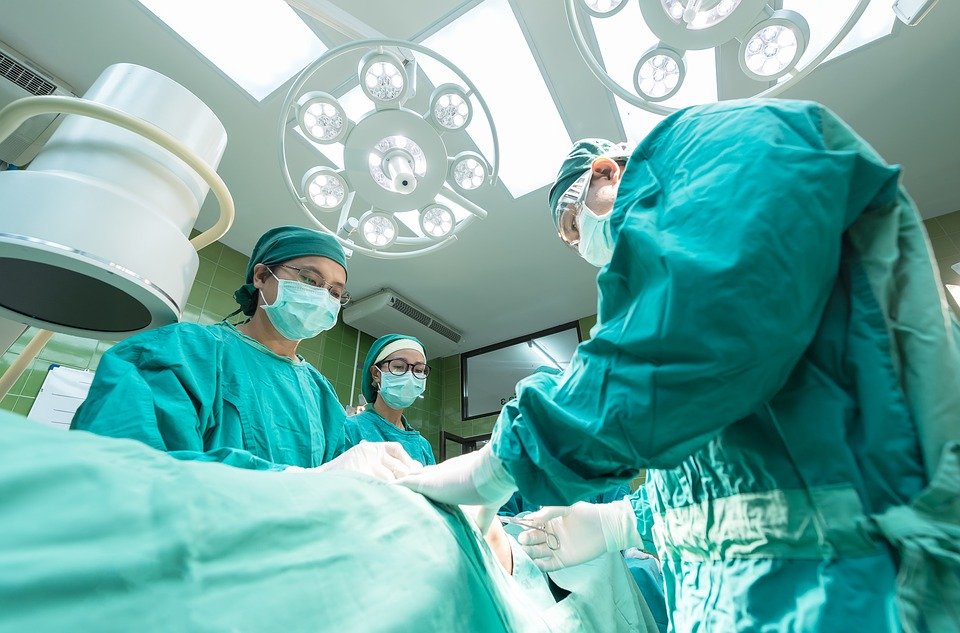 Being in the healthcare industry is not an easy feat, especially in countries such as Nigeria, where the population greatly outweighs the health care providers. Nevertheless, this career is truly rewarding and fulfilling because it is in the healthcare industry wherein you have the power to touch lives. Thereby, pursuing a career as a healthcare provider is greatly encouraged no matter where you are in the world.