Nigeria and South Africa Can Nurture A Crypto Revolution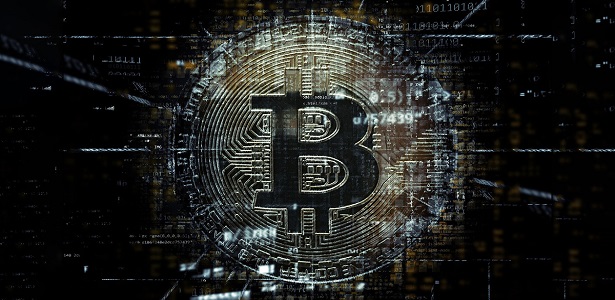 Africa has been slow on the take-up of cryptocurrency, but that's about to change, and it's up to the two African super economies to accomplish this. While Nigeria and South Africa don't have best friend status, there are signs that between them they can nurture a cryptocurrency revolution on the continent.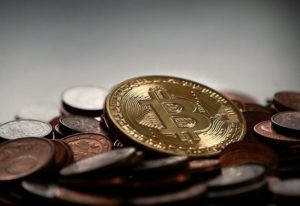 Source: Pixabay
According to South African president Cyril Ramaphosa, Nigeria and South Africa are 'joined at the hip'; however, the biggest African economies don't always get along. While South African businesses often receive commercial benefits when trading in Nigeria, the same isn't apparent for Nigerians in South Africa – an uneven situation that reached a high point three years ago when the Nigerian ambassador was recalled back to Abuja.
Away from politics and business, finance and technology are the likely places where the most dramatic change will happen, brought on by blockchain and cryptocurrencies. Crypto startups have already appeared to solve some of Africa's unique and complex financial problems like money exchange and peer-to-peer transfer.
These startups are starting to effect a big change in the African cryptocurrency market too. Interest in bitcoin and cryptocurrency is high, especially with the launch of several new crypto-tokens like SUNEX and SAFCOIN. But one of the biggest successes has been combining money transfer with blockchain technology, notably Nigeria's SureRemit, which generated an initial coin offering (ICO) of $7 million USD in 2018. The size and diversity of African economies have meant more time has been taken in getting to the point where they are ready to accept crypto technology. Yet it is clear that the two big economies should be taking more of a combined lead in it.
There are three problems currently affecting how the African continent has been slower than other areas in adopting cryptocurrency.
One hurdle is the limited choice of bitcoin exchanges, which is why the question "How does bitcoin trading work?" has seen a massive spike in Google internet searches from Nigeria during 2018. The answer to that question is easy enough; there are two ways to deal in bitcoin, the first is to buy the cryptocurrency and hope it increases in price and then take the profit. The second is to trade the currency by speculating whether it will gain or lose value, without ever owning it.
The second is poor widespread internet connection across the continent, which is one reason why telecommunications have been such a strong digital sector, replacing standard fixed-line internet connections.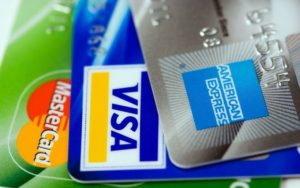 Source: Pixabay
Then there is poor credit card penetration. Where South Africa has relatively high rates of 49%, countries like Nigeria only have a 3% adoption.
There are currently few cryptocurrency exchanges available to Africans, notwithstanding the recent introduction of coindirect, an exchange with a focus of accelerating the adoption of cryptocurrency in Africa, so there are benefits to trading bitcoin instead, because you never have to actually deal with the exchange itself, which can impose fees and restrictions.
If Ramaphosa is right and what happens in South Africa affects policy in Nigeria, then the adoption of greater efforts into cryptocurrencies seen in South Africa will likely soon be developed in Nigeria too. These two strong African economies hold the power to make this technology both lasting and beneficial to Africans across the continent. Coindirect, SAFCOIN and SureRemit are just the first wave of big startups preparing the ground for a wider crypto revolution, and it's no coincidence they are Nigerian and South African.