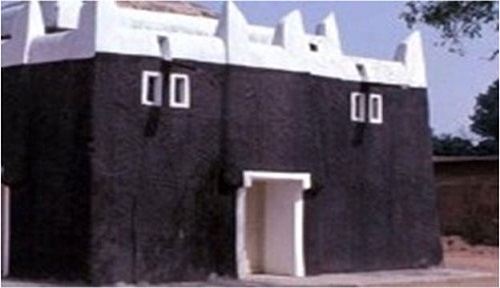 The museum is situated at the premises of the Open Theatre within the state capital.
It is an epitome of Borno's famous history and cultural heritage which was collectively enriched by its heterogeneous ethnic groups.
It is established primarily for the preservation, exhibition, promotion and research of the antiquities as well as the contemporary art works, crafts and other historical artifacts of the people of Borno State.