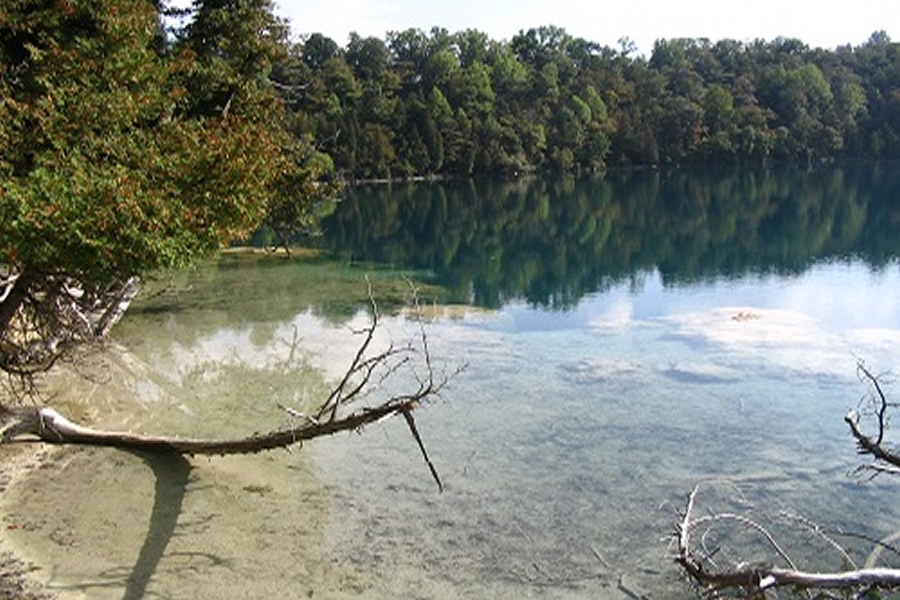 The Abakaliki Green Lake is located right inside the Ebonyi State Government House.
Small huts are built there for relaxation and for visitors and tourists to admire the many wonders of nature.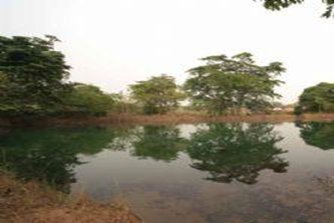 The green lake served as a leisure and relaxation centre for the colonial masters.
It's upgraded with modernized facilities which make it a tourist haven.