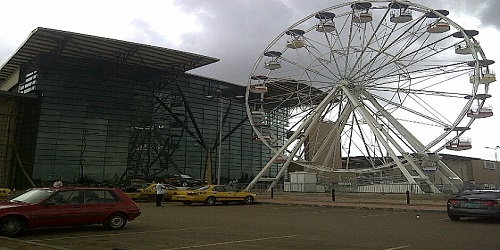 Polo Park Mall is a modern shopping and entertainment mall designed to incorporates informal meeting places, banks, restaurants and other amenities.The mall which is developed by Polo Park Development Company; a private-public-partnership between the Enugu State Government and Persian as Group (the developers and owners of The Palms Shopping Mall, Lagos – Nigeria's premier Shopping Mall), is designed to give Enugu residents a modern shopping experience.
Located in Enugu, Enugu, Polo Park Mall, upon fully completed, is where shoppers will be able to browse, walk around at leisure and make purchases in a serene, clean environment complete with state-of-the-art facilities.The mall is home to a variety of shops ranging from cosmetics, food items to electronics. It also has a food court packed with some of the biggest food chains in Nigeria and abroad, a cinema, and entertainment centers.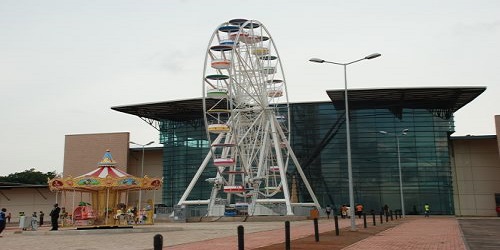 Shoprite opened their store for trading in the 2nd week of September 2011 and has witnessed record number of shoppers on the opening day. Other line shops are gearing up to get their shops ready for trading and are expected to go online onwards.
The design of the mall incorporates informal meeting places, a food hall and other amenities. Other notable amenities include specialist facilities for department stores, banks, cafés, bars, restaurants, hairdressing and beauty salon, etc